Advent
Have you signed up yet for 2018 THE BEST ADVENT EVER?  Do it now and be inspired!

LECTIO DIVINA:
ADVENT REFLECTIONS
Week 1 - Setting Out - Jesus reminds us of the most important aspect of our travel in these next four weeks:  staying awake and being alert to the work of God in our midst.  Our God is a God of surprises and will come when we least expect.  Are we attentive? [Catholic Update 2014]
Consider joining the "Advent Conspiracy"! 
Click the image below to learn more - and to make a difference this Advent Season!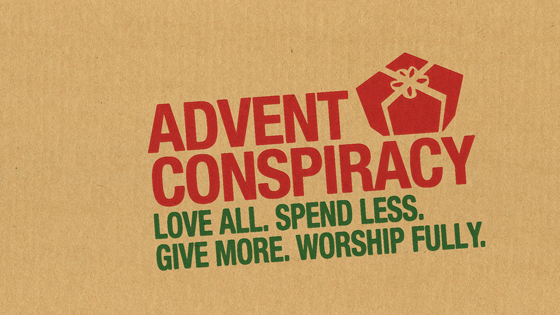 EVERYTHING ADVENT JUST FOR KIDS!

Wisemen on a Shelf - "A take off of Elf on a shelf"